Shukracharya We are Complete Indian Vedic Astrology Solutions, Products and Services Providers. You can Learn, Study, Research Astrology Courses oon Subjects of Astrology (Jyotish), Numerology (Ank-Jyotish), Vaastu Shastra, Palmistry (Hastrekha). We Have Eminent Top Best Astrologer Dr. R. B. Dhawan Guruji, Editor of Aap Ka Bhavishya monthly hindi astrological Magazine & Autor of Best Seller Astrology Books like "Guruji ke Totke", "Parashar Sutra" etc. We Also have Best Astrology Software "Daivagyacharya CE", Numerology Software like "Keero Gold", "Ram Shalaka" etc.
Learn Astrology • Astrology Course

Astrology Course Jyotish Devagya. Certificate, Diploma Research Courses in Astrology. Learn Astrology, how to read Horoscope chart, predict Zodiac Signs etc. Courses are focused on Indian Vedic Sciences Jyotish, Vaastu, Ank Shastra, Hastrekha. Astrology Institute & School, Teaching astrology since 1995. Free Learn Astrology from Video DVDFree with Astrology Course. If you want to learn astrology quickly, go for certificate in predictive astrology to start your career in astrology.
Application Form Prospectus Short Term Course Professional Course Correspondence Course Research Course Online Admission More Details »
Consult Guruji - Top Best Astrologer Dr. R.B.Dhawan (Guruji)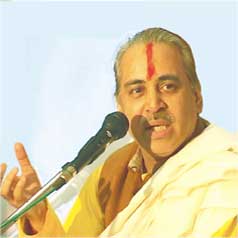 Well Experienced, Learned & Scholar Astrologer Dr. R.B.Dhawan (Guruji)
More than 31 years of Experience in Astrological Consultation And more then 25 years of Experience in Teaching Vedic Astrological Subjects. Top & Best Astrologer Awarded.
Many Appearances on various News Channels like Zee News, IBN7, News 24, P-7 News, Live India, Voice of India & Spiritual TV Channels. Given very Accurate & Great Predictions on Celebrities, Social Workers, World Leaders & Political Situations. Regularly Appeared on `Sadhana TV` channel in `Sadhna Manch` Live, 2006-2009. full profile …
» Ask Him Questions. Consult Now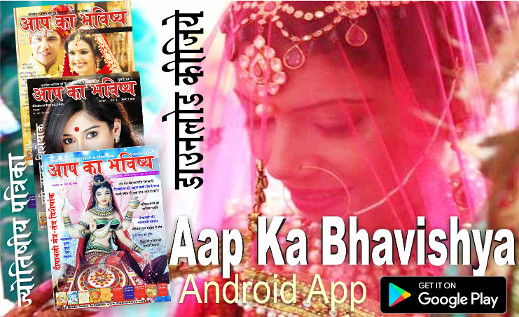 Astrology Course
Palmistry Course
Vastu Course
Numerology Course
Lal-Kitab Astrology Course
Astrology Upaya Course
Astrological Products • Yantra, Rudraksha,
Astrology Software • Numerology Software • Veda Software
Subscribe NewsLetter
---
E-Member Login
---